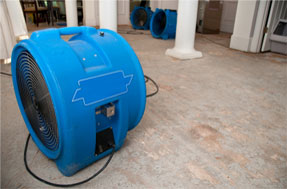 Every person on our team at A to Z Cleaning & Restoration is highly trained in order to make sure they are ready to deal with any problem you might come across. In addition to this, they have a lot of experience that only comes from time on the job. If you want to hire professionals that you can trust to do a quality job on your home, then we'd like you to consider us! We're respectful to the customers we work with and always strive to see a smile on your face by the time you leave.
Our carpet cleaning experts have years of experience and thus have seen it all! That means no matter what situation they are faced with you can be sure of a fast, cost-effective solution. The majority of our carpet cleaning clients are not only satisfied with our results, they are amazed at just how clean and new our equipment can make old, worn-out carpets look.
We understand that dealing with flood or fire damage to your home can be stressful and disheartening, and that's why we work quickly and efficiently to get your home back up and running. We offer a variety of services, including: water damage repair, flood restoration, smoke damage repair, emergency board ups, emergency water extraction and so much more. If you're in situation where you're at a loss for what to do, give us a call. We're right in the Allison Park area, so we can get to you quickly.
Call NOW for a FREE Quote (412) 533-0211