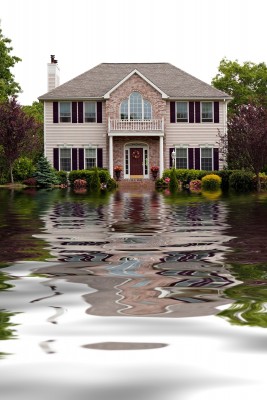 Do you have fire damage inside of your home? Are your carpets badly in need of a cleaning? Or did recent bad weather in Allison park cause you to need water damage service? In situations like these, you need the best to help you get through the problems that you face. Not only do you need to find all the damage inside your home, you also have to make sure they are repaired professionally. Our team at A to Z Cleaning & Restoration is dedicated to doing just that. We provide the best customer care possible and are highly trained to deal with a variety of different types of cleaning and restoration situations.
Our Services:
Carpet Cleaning
Water Damage Service
Flood Restoration Service
Smoke Damage Service
Emergency Water Extraction Service
Drying and Dehumidification Service
Fire Damage Repair
Flood Damage Repair
Deflooding
Sewage Decontamination
Emergency Boardups
Carpet
Drapery Cleaning
Upholstery Cleaning
Floor Waxing and Buffing
Carpet Repair
Garbage and Debris Removal
House Cleaning
Spring Cleaning
Ceiling and Wall Cleaning
Pressure Washing
If you need emergency help right now, then call our office. We are here to help you get repairs done quickly so that your home is back to normal before you know it.
Call NOW for a FREE Quote (412) 533-0211